Archives 2017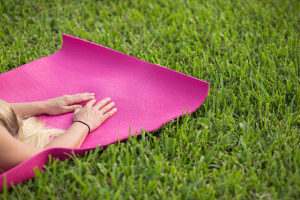 Enjoy a yoga class in the park and support our Food Pantry  Commissioner Mauro G. Tucci and the Department of Parks and Recreation invite Nutley Residents to Yoga in the Park. This free program will be offered Tuesdays, July 18th & 25th, at DeMuro Park, from 7:30 pm to 9:00 pm. In lieu of charge for this program, residents are asked to bring a non-perishable food donation for the Nutley Food Pantry.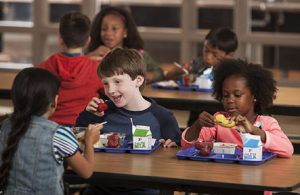 Fresh Food For Families – You CAN Help Fight Hunger by Donating Fresh Produce! Nutrition and learning go hand in hand! Certain foods may enhance academic performance. Children who eat a nutritionally balanced diet may be more focused and have more energy for school work. Donated fresh fruits and vegetables may be dropped off at the NFSB Annex, 169 Chestnut Street, Nutley, NJ 07110. Suggested produce: tomatoes, cucumbers, potatoes, zucchini, cauliflower, apples, pears. DOWNLOAD FLYER.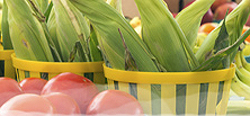 NJ SNAP applications are available at NFSB. When making ends meet means you struggle to put food on the table, NJ SNAP may be able to provide help. NJ SNAP, formerly Food Stamps, is New Jersey's supplemental nutritional assistance program that can help low-income families buy the groceries they need to eat healthy. CLICK HERE for more information.