Programs
MENTAL HEALTH SERVICES PROGRAMS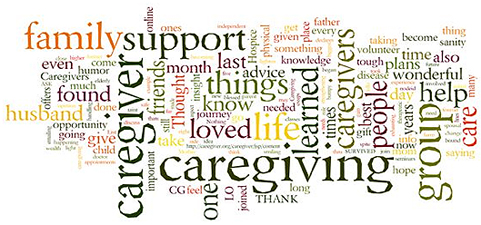 Caregiver Support Group – Learn how to take care of yourself while taking care of everyone else! (Every 1st and 3rd Wednesday – 6:00 pm to 7:00 pm) Please join us for an opportunity to share your feelings, receive emotional support, and discuss solutions to common caregiver challenges with other family caregivers. Starting October 4th, at Nutley Family Service Bureau, 172 Chestnut Street, (2nd floor), Nutley, New Jersey 07110. Please call NFSB at (973)-667-1884 to register. This group is FREE and will be facilitated by Patricia Politi, LCSW. DOWNLOAD FLYER.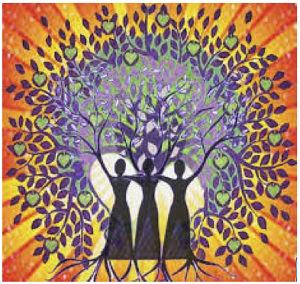 Women's Healing Circle – Ages 18-30 (Every Wednesdays – 5:30 pm to 7:00 pm) Embrace the joy of sisterhood. Together, come create a sacred space where hearts connect, spirits are lifted, and honor is given to one another. This circle will provide the opportunity to tap into innate wisdom of the heart, where core strength and beauty reside. Through this weekly gathering, therapist-guided tools will be offered in community for the practice of powerful attitudes such as self-appreciation, positivity receptiveness and acceptance of grace. Insurances accepted for payment or $15/session. Come as you are. Every Wednesdays, 5:30 pm to 7:00 pm, at 172 Chestnut Street, Nutley, NJ 07110. Please call with questions and to register (973) 667-1884. DOWNLOAD FLYER. 
Previous Programs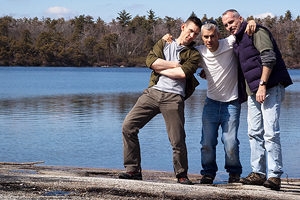 The Men's Connection – A Group for Men in the Middle  The issues impacting men in the established years of their lives may be overwhelming: balancing work, marriage, family, children, aging parents, and additional pressures. There are too many responsibilities with too few resources and little support. Men easily can lose the essence of who they are as males and individuals. Men are stronger than they may think, and do not have to "go it" alone. They can benefit by both raising self-awareness and making common connections with others. Come join us for this 8-week group for men, age 30-60, that will be led by Joe Armentano, Licensed Clinical Social Worker and therapist at NFSB. Every first and third Tuesday, from 6:00 pm to 7:00 pm. NFSB Annex, 169 Chestnut Street, Nutley, NJ 07110. For more information and to register, Please call (973) 667-1884. DOWNLOAD FLYER.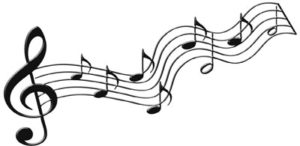 Music as a Therapeutic Tool!  Do you have a favorite song? Has music helped you? You are not alone! People are affected by several things and music can be one of those. Music can be an effective therapeutic tool to cope and to adapt to the struggles of life. This group will explore these topics and provide support for all members. Adults of all ages are welcome every Thursday for 5 weeks from 7:00 pm to 8:00 pm, starting July 6th, NFSB Annex, 172 Chestnut Street, Nutley, NJ 07110 Please RSVP or call with questions at (973)667-1884 and ask for Kaitlin R. This group is free of charge! We look forward to seeing you there! DOWNLOAD FLYER.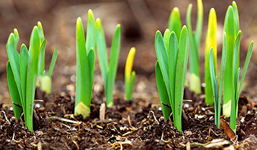 Springtime Meditation – Plant a New Intention  Welcome the new season with a clear and open heart. This hour-long meditation will provide guidance for the process of clearing heavy, negative heart chakra energy, preparing the opportunity for new, positive intentions to bloom. No meditation experience is necessary. Come as you are at the NFSB Annex, 169 Chestnut Street, Nutley, NJ 07110. Suggested Donation: $20.00 or a bag of groceries for the NFSB Food Pantry. Registration: Please call to register 973-667-1884. Please bring a yoga mat or blanket to recline comfortably. DOWNLOAD FLYER.
Meditation Workshop for Couples  Learn practices to cultivate mindfulness, compassion and deep listening in your most intimate relationship. Couple meditations are simple and powerful ways to relax together and to form a more secure bond. Also, couple meditations have been found to be an effective tool to help couples keep their cool when they are in conflict. During this interactive workshop, you will learn several quick meditational techniques and leave with instructional handouts for reference. Please bring your favorite candle with you at the NFSB Annex, 169 Chestnut Street, Nutley, NJ 07110. Suggested Donation: $30.00 per couple. DOWNLOAD FLYER.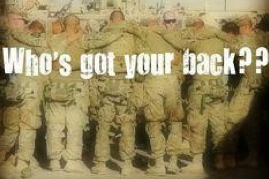 Battle Buddies on the Homefront Workshop  Offered by Nutley Family Service Bureau, this is a support group for adult family of deployed or recently discharged military members. The purpose is to provide a resource for those impacted by stressors related to the deployment or discharge of loved ones. Sessions will involve topics important to group consensus which are related to the unique challenges they face. Problem solving tools, self-expression facilitation, and strategies to navigate emotional hurdles will be the focus of discussions. 169 Chestnut Street. Please call 973-667-1884 to register. Free to all. DOWNLOAD FLYER. 
Call Nutley Family Service Bureau – 973.667.1884