Services
NFSB has been a steadfastforce in community outreach for 100 years. It was founded to recognized the need for social services.
Nutley Empowering Teens (NET) NET program is an early intervention program designed to help local youth who may be at risk of developing a behavioral health problem.
Teen Leadership Workshop for Girls & Boys Self-esteem is a key attribute for leadership. However, adolescent are at risk for low self-esteem.
Senior Connections Through this program, the NFSB supports seniors to maintain independence and quality of life. Efforts include providing informational resources, helping individuals navigate access to services available to them
MENTAL HEALTH SERVICES – Go to Page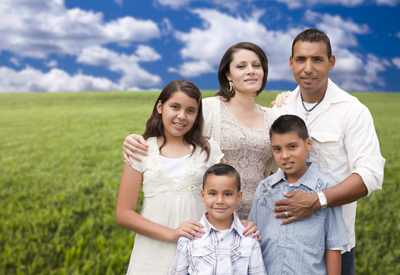 Lifelong growth and insight, and enabling wider choices with increased empowerment on life's journey are at the core of NFSB treatment approach to mental health services.
Individual Therapy Individual counseling/therapy is provided for adults, teens and older children with a wide variety of presenting issues.
Couple Therapy Our therapists use their understanding of individual personality styles and relationship patterns to help couples to discontinue dysfunctional interactions.
Family Therapy NFSB practices Structural Family Therapy when working with families. The model focuses on dynamics within the family hierarchy, boundaries and closeness/distancing behaviors.
Play Therapy Counseling/psychotherapy is available to the youngest of children in the form of play provided by our resident play therapist and other staff therapists.
Call Nutley Family Service Bureau – 973.667.1884