DGDF Fundraiser
Delightful Garden – Delicious Food: A Family Event
A fundraiser to benefit Nutley Family Service Bureau.
Saturday, September 9th – 4:30 pm – 7:30 pm
MOUNTSIER-HARDIE GARDEN
205 Rutgers Place Nutley, NJ 07110
ARTISTIC PERFORMANCES:
– 4th Street NiteOwls, a prohibition jazz ensemble
– Rose and the Thorns, a classic rock ensemble
– Guitar interlude by Jerome Bongiorno
– Operatic soloist Lukas Sheldrake
– The Creativity Caravan
All entertainment will be performed in the superb surroundings of the Mountsier-Hardie Garden.
PARTICIPATING FOOD & BEVERAGE VENDORS:
American Bistro – A&S Pork Store – The Bosphorus – Cavallo's Market – Chestnut Cafe – Corso 98 – Cubanelle –  Jarets Stuffed Cupcakes – Jim McGuire Catering – Kyoto Buffet – Loue's Place – Luna Wood Fire Tavern – Mamma Vittoria – Matthew's Italian Restaurant – Nanina's In The Park – Napoli Trattoria – Nutley Wine Shop – Old Canal Inn – Petracco & Sons Deli – Philly Pretzel Factory – Ralph's Pizzeria & Italian Restaurant – Steep For The Trees – Thai Essence
Total Wine & More provided product discount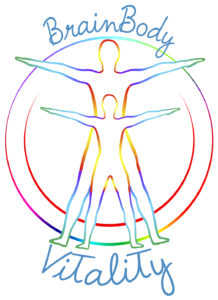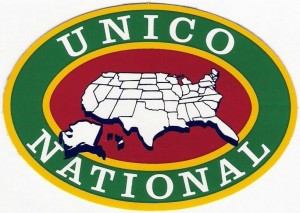 Media Sponsor: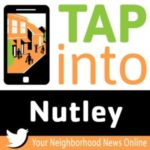 Individual Sponsors:
Honorable Vicki A. Citrino; Katie and Michael Cocco; Phyllis Coldebella; Nina Del Collo; Margaret Gingrich; Bonnie Gould; Pennie Landry; Carol and Vince LoCurcio; Olivia Marino Myers; Blaire Rzempoluch; Michelle and Michael Yasso.
A fundraiser to benefit Nutley Family Service Bureau will be held at the renowned Mountsier-Hardie Garden at 205 Rutgers Place in Nutley. Signature starters from popular eateries, various musical presentations, and events that celebrate family fun will be featured! Don't miss an opportunity to stroll Nutley's magnificent, 2 1/3 acre grounds, enjoy live music, sip wine, feast on fabulous food, participate in family fun, and support Nutley Family Service Bureau.
EVENT PHOTO GALLERY (All photos ©Carol LoCurcio)
MOUNTSIER- HARDIE GARDEN PHOTO GALLERY (All photos ©Frederick Schmitt)