THE SHOP SALE – FALL FASHIONS ARE HERE!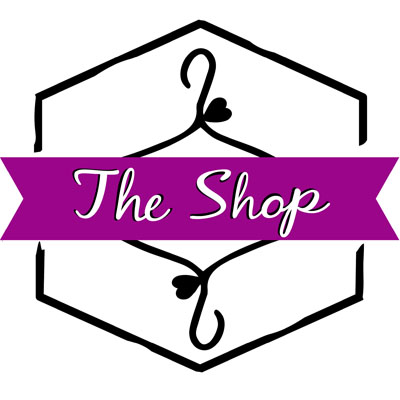 FALL FASHIONS ARE HERE!

Fall fashions are on the racks at The Shop. Stop in to browse the warmer clothing for crisper days. As a thank you for shopping with us, we are offering a bonus of one (1) FREE clothing item for every $10 spent. Choose from a sleeveless or short sleeve shirt, shorts, or a sleeveless dress, as seen in the photo. We appreciate your patronage! Sale lasts through Saturday, October 2nd. The Shop is open Monday, Wednesday, Friday, from 10:00 am to 7:00 pm, Tuesday, Thursday from 10:00 am to 4:00 pm and Saturday, from 9:00 am to 3:00 pm. NFSB cashier has final decision on all transactions. Following CDC guidelines, NFSB will continue to wear face masks as recommended by public health safety measures. Face coverings will continue to be strongly recommended for all customers, and we'll continue our increased safety and cleaning measures including social distancing. 100% of the funds raised from The Shop directly support services and programs offered at the NFSB.
Questions? Please call us at 973.667.7236