THE SHOP SALE – SPECIAL BONUS THIS WEEK: FREE DRESSES!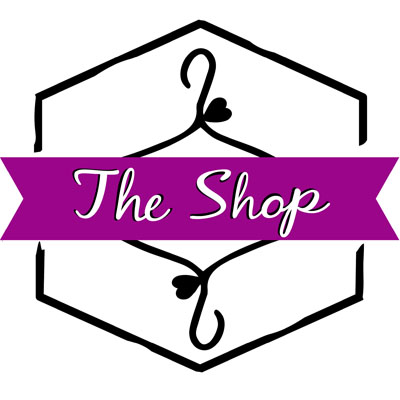 SPECIAL BONUS THIS WEEK: FREE DRESSES!

Stop in at The Shop where you will always find a deal. This week get a FREE BONUS Sleeveless Dress for every $10 you spent, while supplies last. Sale lasts through Saturday, August 28th. The Shop is open Monday, Wednesday, Friday, from 10:00 am to 7:00 pm, Tuesday, Thursday from 10:00 am to 4:00 pm and Saturday, from 9:00 am to 3:00 pm. NFSB cashier has final decision on all transactions. Following CDC guidelines, NFSB will continue to wear face masks as recommended by public health safety measures. Face coverings will continue to be strongly recommended for all customers, and we'll continue our increased safety and cleaning measures including social distancing. 100% of the funds raised from The Shop directly support services and programs offered at the NFSB.
Questions? Please call us at 973.667.7236