THE SHOP SALE – DECORATE THE HOUSE AND MORE!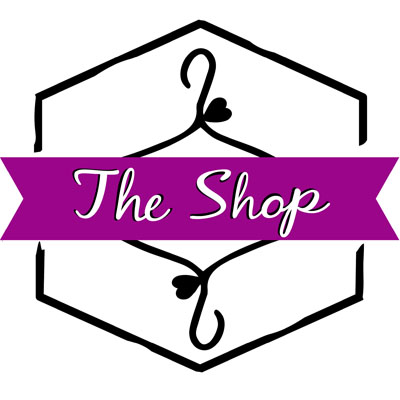 DECORATE THE HOUSE AND MORE!

Stop in The Shop for great savings on wall art, pictures and frames. Buy one, get one free! Children's clothing is always a deal, but it just got better this week: all Infant's and children's clothing is 4 for $1. Sale lasts through Saturday, July 3rd. The Shop is open Monday, Wednesday, Friday, from 10:00 am to 7:00 pm, Tuesday, Thursday from 10:00 am to 4:00 pm and Saturday, from 9:00 am to 3:00 pm. NFSB cashier has final decision on all transactions. NFSB will continue to wear face masks out of sensitivity to our clients. 100% of the funds raised from The Shop directly support services and programs offered at the NFSB.
Questions? Please call us at 973.667.7236