THE SHOP SALE – FREE SPRING AND SUMMER JACKETS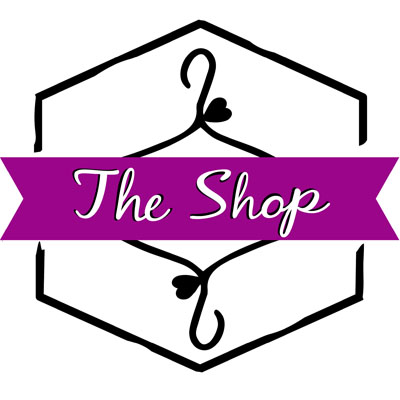 FREE SPRING AND SUMMER JACKETS
When the AC is blaring or it's a chilly night, grab a jacket! This week at The Shop, get a FREE jacket for every $10 you spend on clothing while supplies last. Sale goes thru Saturday, May 1st. The Shop is open Monday, Wednesday, Friday, from 10:00 am to 7:00 pm, Tuesday, Thursday from 10:00 am to 4:00 pm and Saturday, from 9:00 am to 3:00 pm. NFSB cashier has final decision on all transactions. Please note we continue public health safety measures. 100% of the funds raised from The Shop directly support services and programs offered at the NFSB.
Questions? Please call us at 973.667.7236
We continue safety measures by following local and state Dept of Health guidelines: limiting the number of shoppers (adults only) permitted at any given time; masks required; hand sanitizing available; and shoppers' temperatures are taken. Additionally, we have reorganized our space to allow movement throughout while adhering to social distancing directives.