THE SHOP SALE – WINTER BLOWOUT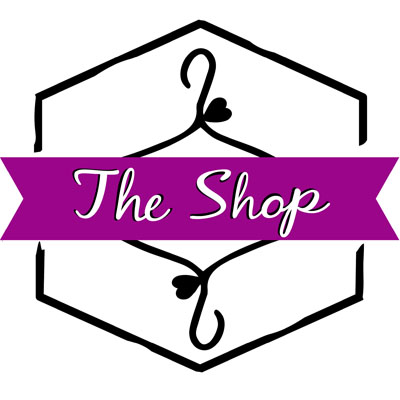 WINTER BLOWOUT CONTINUES BY POPULAR DEMAND!
We need to clear our racks to get ready for Spring, so the Winter Blowout Sale continues. Stop in and you will not be disappointed! Men's and Women's Clothing Mix & Match 4 for $10, includes Tops, Pants, Dresses, Coats, Sleepwear, Shoes, Boots & Handbags. Infant and Children's Clothing 4 for $1, Infant and Children's Shoes, Boots and Coats 3 for $5. Sale goes thru Saturday, March 13th. NFSB cashier has final decision on all transactions. 100% of the funds raised from The Shop directly support services and programs offered at the NFSB.
Questions? Please call us at 973.667.7236
We continue safety measures by following local and state Dept of Health guidelines: limiting the number of shoppers (adults only) permitted at any given time; masks required; hand sanitizing available; and shoppers' temperatures are taken. Additionally, we have reorganized our space to allow movement throughout while adhering to social distancing directives.