Media & Press
Nutley Family Service Bureau Welcomes Grocery Gift Cards to Help Make Clients' Holiday Merry and Bright
Published By John Lee – TAPinto Nutley, December 2018
Residents who want to do a little more to help neighbors for the holidays can pick up grocery gift cards for clients of Nutley Family Service Bureau. The holiday season is especially stressful for families of limited means. For many, even simple gifts cannot be purchased without having to chose between purchasing a gift or food. One of the missions of NFSB is to help their clients maintain feelings of independence, normalcy, maintenance of family and self-esteem. This weekend, the food pantry operation of NFSB is donating grocery gift cards to clients. READ FULL ARTICLE.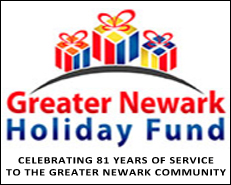 Girl, Grandmother Find Common Ground in Nutley Family Service Bureau Therapy
Published by Star Ledger, November 2018
Joy came to Nutley Family Service Bureau nine months ago, when her paternal grandmother – who has custody of Joy and her younger brother Sean – sought treatment to help Joy deal with the separation from her birth mother. Joy's parents had struggled with substance abuse since she was born 12 years ago. She has felt the loss of her parents keenly, particularly her mother, and had expressed some suicidal thoughts. Joy was lucky in the sense that her grandmother, who had three of her own children still living with her, was able to provide a safe and loving home to her. Joy's birth mother wanted to be in her life, but was unable to be a consistent presence. Joy's grandmother was open to allowing a relationship between the two but had established firm ground rules concerning Joy's mother sobriety.
READ FULL ARTICLE
.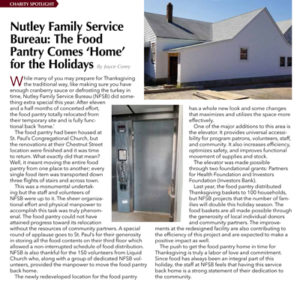 Nutley Family Service Bureau: The Food Pantry Comes 'Home' For The Holidays
Published by Nutley Neighbors, November 2018, written by Joyce Corey
While many of you prepare for Thanksgiving the traditional way, like making sure you have enough cranberry sauce or defrosting the turkey in time, Nutley Family Service Bureau (NFSB) did something extra special this year. After eleven and a half months of concerted effort, the food pantry totally relocated from their temporary site and is fully functional 'back home'.
READ FULL ARTICLE
.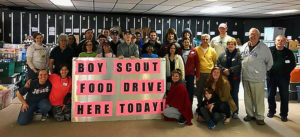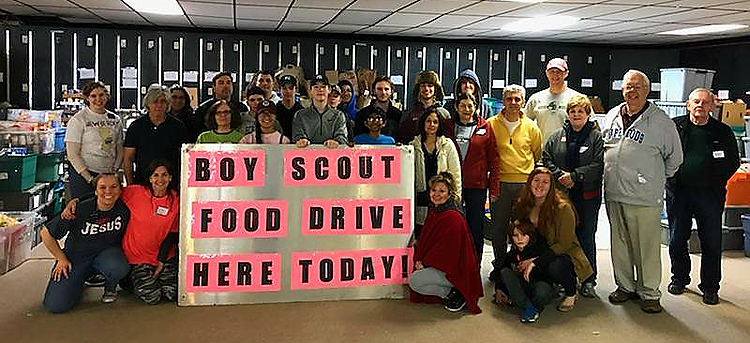 Dear Boy Scout Food Drive village, Thank you! With your help, over 120 volunteers gathered together to bring in a record number of non-perishable food items at this Saturday's Boy Scout, Scouting for Food Drive. Every item will support the NFSB Food Pantry and the close to 150 households we support.
Nutley Boy Scouts Deliver Bags Ahead of Scouting for Food 2018. Nutley Boy Scouts are spending a part of their St. Patrick's Day weekend distributing collection bags to households throughout the township ahead of the annual 'Scouting for Food' drive to benefit Nutley Family Service Bureau's food pantry operation. . The township wide food drive takes place March 24. READ MORE…