Workshops
SOCIAL SERVICES WORKSHOPS
KIDS SOCIAL SKILLS WORKSHOP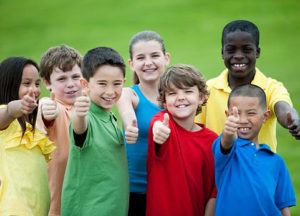 Group A (Ages 4-8) on Tuesdays, 5 to 6 pm, starting October 16th.
Group B (Ages 9-12) on Thursdays, 5 to 6 pm, starting October 18th
In this free program, elementary school children learn how to interact in ways that are optimally communicative and socially appropriate with a focus on skills for effective listening, reciprocal responsiveness, self-reflection, behavior modulation and heightened sensitivity to others. The participants engage in child-centered activities such as: game playing, balanced competition and creative arts. Please have parents contact Nutley Family Service Bureau (973-667-1884) to enroll or for questions. DOWNLOAD FLYER.
View our CALENDAR for specific dates.
OTHER WORKSHOPS (Will be listed on top when active)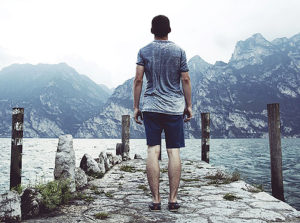 Teen Leadership Workshop for Boys – Age 13-18
This free program offered at NFSB is designed to empower, enlighten and encourage high school aged boys to articulate emotions in a healthy, constructive manner, and build self-awareness and positive identity. Activities center on: facilitating meaningful interpersonal interaction among peers, self-reflection and creative expression in an atmosphere of counselor-guided fun. Please have parents contact the Nutley Family Service Bureau (973-667-1884) to enroll. DOWNLOAD FLYER.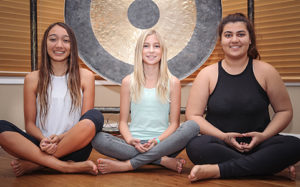 Wellness and Yoga Workshop for Girls Raising consciousness for teen (age 13+) girls' empowerment! This 4 week workshop, starting on December 19th, focuses on self-esteem, body confidence, tools for navigating difficult relationships, and dealing with stress at school, at home and with peers. Classes revolve around themes that integrate mindfulness with physical, emotional and spiritual strength. Each class will start with an energizing and centering yoga flow, followed by a mindfulness meditation and a dynamic group discussion. Register today by calling NFSB at 973-667-1884.There is a $50.00 fee. This workshop is an extension of the NFSB Teen Leadership Workshop for Girls. No experience needed. Workshop lead by Danielle Diamond, E-RYT 1000, founder of Xen Strength Yoga in Montclair. This workshop takes place at the NFSB Annex, 169 Chestnut Street, Nutley, NJ 07110. DOWNLOAD FLYER.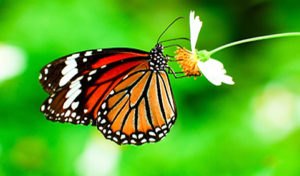 Transformation Meditation – A New Year, An Evolved You Manifest with Intent in 2017! Transformation usually involves the shedding of old ways, especially those that have become burdens. No matter who you are, no matter what has already happened to you, no matter what you have done, it is still possible to be and do something new. During this meditation experience, we will journey through 2016 and explore the many lessons gifted to you. We will then embark on a clear and courageous goal setting ritual for your new year. We will be creating a vision board for you to take home to enhance your success! The meditation is offered by Caitlin Peterson, a Licensed Clinical Social Worker and Certified Hypnotherapist, and will take place at the NFSB Annex, on 169 Chestnut Street, Nutley, NJ 07110. Because we will be providing supplies for your vision board, we ask that you register early. There is a suggested offering of $25.00. DOWNLOAD FLYER.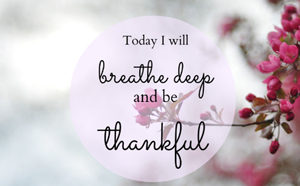 Gratitude Meditation Circle  The focus of this meditation workshop is heart connection. You will be guided to reflect on the people and experiences in your life for which you feel gratitude, and in doing so may open your heart to embrace a fuller appreciation. Suggested Donation: $15. Please contact NFSB at 973-667-1884 to register. DOWNLOAD FLYER.
Call Nutley Family Service Bureau – 973.667.1884