OUR THANKSGIVING INITIATIVE PROVIDES FOR BOUNTIFUL TABLES!
NFSB gratefully acknowledges the many community partners and generous individuals who helped to make the Food Pantry Thanksgiving Initiative possible. As a result, all of the Food Pantry participants are able to partake in a bountiful Thanksgiving meal. Our best wishes to all for a Happy and Safe Thanksgiving Holiday!
In addition to their regular distribution bags, close to 150 households were offered a turkey and trimmings for a complete Thanksgiving meal. The volunteers were amazing!
________________________________________________________________________________________________________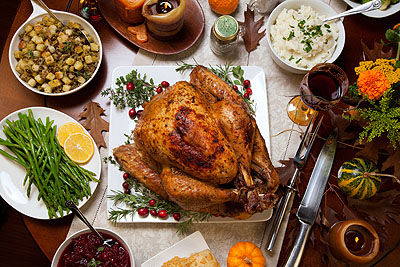 Nutley Family Service Bureau's Annual Thanksgiving Initiative is here! Please consider contributing to this effort to help ensure our over 400 Food Pantry patrons may partake in a bountiful holiday. Seasonal food or grocery gift card donations, as well as volunteering are always appreciated.
Should you like to volunteer for the Thanksgiving initiative ie. packing bags, sorting etc., please call to schedule a volunteer appointment at 973-667-1884 with the NFSB office. Please visit our VOLUNTEERS page to download application.
Food donations may be dropped off at the designated bins on the front stairs of 169 Chestnut Street (please call the office for sizeable donations).
The NFSB Food Pantry team is happy to report we will be redistributing groceries for the 2018 Thanksgiving Initiative from the 169 Chestnut Street site. We are distributing: Monday, 11/19 and Tuesday, 11/20 from 2:00 pm to 5:00 pm and on Wednesday, 11/21 from 9:00 am to 12:00 noon. The Food Pantry will be closed on Thursday and Friday of Thanksgiving week.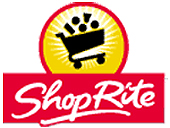 Nutley Park ShopRite has generously partnered with NFSB in this Thanksgiving Initiative. Ask your cashier at check out or inquire at the Courtesy Desk to donate your FREE turkey (which will be delivered to the Food Pantry by ShopRite). DOWNLOAD FLYER WITH INSTRUCTIONS.
CLICK THANKSGIVING ICON BELOW to join in, view what food donations to bring and/or to confirm your volunteering.in the bins