Pantry Is Resource For Rising Food Insecurity
Posted on

January 8, 2021

by

admin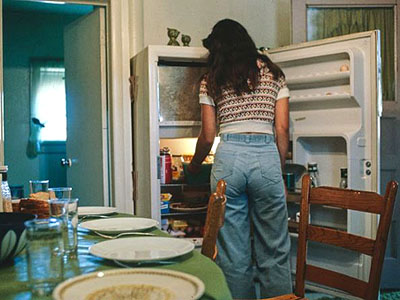 Pantry Is Resource For Rising Food Insecurity
By Emma Cortese, NFSB Trustee and PR Chair
Nutley Family Service Bureau, Inc., (NFSB), serving the Nutley community for over 100 years, is a local nonprofit working tirelessly to help our clients during this pandemic crisis. A recent article in the Nutley Sun, Many Experiencing NJ Food Pantries For The First Time, by Jim Beckerman, highlighted the devastating impact of the pandemic on increasing food insecurity across all socio-economic strata. It is in this environment that NFSB continues to offer help to the community.
A recent report issued by The Community Food Bank of New Jersey stated that the number of residents across the state who are struggling with hunger is projected to rise by nearly 60% as a direct result of the COVID pandemic; 10% higher than the national average. Closer to home, Essex county had the highest food security rate pre-pandemic, and remains among the highest.
In addition to the mounting numbers, the landscape of food insecurity is changing; temporary or episodic food insecurity is an increasing reality for many households, which never before have faced such challenging circumstances.
NFSB has been positioned to provide expanded supplemental food assistance since 2016, and the organization remains responsive to changing community needs, especially with respect to food insecurity. Our Food Pantry is staffed with case management personnel who provide guidance to navigate government programs as well as assist with NFSB Food Pantry enrollment. NFSB Food Pantry participation criteria reflect both the higher cost of living locally, and the higher rate of county food insecurity. For inquiries about how to participate in the NFSB Food Pantry program, VISIT THE PANTRY or call 973 667-1884 Ex 2. All contact is confidential.
The mission of NFSB is to strengthen the emotional and social well-being of individuals and families through affordable counseling and social service programs. The support of community partners such as municipal, business, civic, and religious organizations, as well as generous township residents, have enabled NFSB services to continue, even during this time of pandemic crisis. CLICK HERE for donation information.