Tom's Story
Posted on

December 16, 2021

by

admin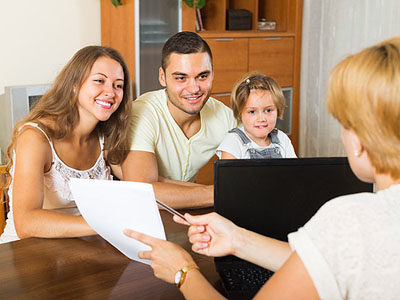 So far this year, the Nutley Family Service Bureau Case Management Program has helped clients gain over $12,000 in yearly benefits including Medicaid, food stamps, gas and electric, and various housing supports.
Tom and his family recently became a client of the Nutley Family Service Food Pantry. The Pantry is often the initial touchpoint for NFSB clients. The welcoming setting encourages conversations that lead to internal and external referrals for supports and services. Upon his intake session with Joan Roake, NFSB Pantry Assist, Tom was informed about NFSB's case management services and asked if he would like a referral for services and he gladly accepted the referral.
During his intake meeting with Molly Clark, Case Management Coordinator, Tom revealed that he and his family were currently facing eviction. He wanted help completing housing applications so that he would have somewhere to live on his fixed income if he were to be removed from his home. The Case Management Coordinator was able to assist Tom with filling out the applications and submitting them on his behalf, however the Case Management Coordinator felt there was more she could do to help Tom and his family stay in their home.
She reached out to Legal Services of New Jersey (LSNJ) who connected the Case Management Coordinator to the Eviction Prevention program of NJ Citizen Action. From there, she was provided with the correct paperwork to file for Tom to protect him from being evicted. Shortly after submitting the paperwork to the Essex County Court system, Tom was notified that his eviction case was dismissed.
Tom and his family will now be able to live safely at home, the children will not have to leave their school district and the family will spend the winter holidays without the fear of losing the security of having a place to call home. Tom was also referred to NFSB counseling services, to provide him with an additional support during these stressful times.