Success With School Challenges
Posted on

November 20, 2020

by

admin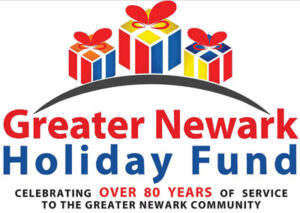 Success With School Challenges
Published by Greater Newark Holiday Fund, November 2020
Lilah, a 7-year-old second grader, is described by her parents as a bright, charming and unique child who struggled to enjoy school and relate to her peers.
Concerns grew when she would return home form school and express how much she disliked being there. Her parents identified what they initially considered "quirks" in her behavior, which were becoming increasingly problematic, and isolating her further from family and friends. These quriks included her desire for routines, object fixation, and difficulty attending and sitting still. The family came to Nutley Family Service Bureau (NFSB) to explore ways to provide support for Liliah, and in doing so, become a healthier and happier family.
In the course of family therapy, , their clinician suggested that the family consider consulting with the school to provide classroom structure. The clinician's guidance and knowledge of special education services put the family on the road to finding solutions.
In a relatively short time, an Individualized Educational Plan (IEP) was developed, which outlined specialized instruction and related services that focused on socialization skills.
Guided by the clinician, and armed with strategies from the IEP, Lilah is achieving improved communication and interactions inside and outside the home. Her parents and a sibling are shaping the family environment to model appropriate social behavior and Lilah is learning to cope more effectively within a variety of environments.
Additionally, she participates in the NFSB Social Skills Group, where she is engaging in activities with peers which foster effective listening, self-awareness and heightened sensitivity towards others. Lilah is working towards having fun, making new friends and experiencing a better adjusted family Dynamic.