Battling Bipolar Disorder With NFSB
Posted on

December 30, 2020

by

admin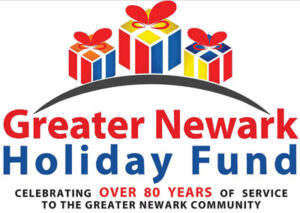 Battling Bipolar Disorder With NFSB
Published by Greater Newark Holiday Fund, December 2020
Billy N, a middle-aged man with an early diagnosis of Bipolar Disorder, came to Nutley Family Service Bureau (NFSB) after several psychiatric hospitalizations which corresponded with his father's death and mother's unrelenting anxious focus. Billy described a childhood during which the presentation of family cohesion belied the emotional suffocation he experienced. While living with Bipolar Disorder had made daily functioning challenging enough for Billy, it was his hardened exterior, and cynical world view that isolated him from people, limiting his functioning even further.
Billy's lack of trust made early sessions challenging as he met his therapist's questions with one-word answers. It was only when Billy realized his therapist saw him as a person, and not a problem that they bonded, and the psychotherapeutic process could begin. Billy's therapist emphasized a sacred space where he could explore emotions without feeling soft. He also learned he was capable of accomplishing tasks his mother often did for him in attempt to keep him stable. Seeing himself through a new lens, Billy found full time work while his emerging vulnerability readied him for romance, and an apartment he needn't share with the older brother who kept tabs on him.
The culmination of Billy's positive change through the work and realizations gained with his therapist's guidance, was a lunch with his family in which he wasn't doubted, demeaned or pressured. Topics of conversation included many things, except Billy. Absent from usual banter and perfunctory COVID talk were questions about Billy keeping psychiatrist appointments, or if he made rent. "It felt normal,I was how Billy described his experience, and normal was all Billy wanted to be.