How Alexis Discovered and Embraced Her Own Voice: An NFSB Success Story
Posted on

November 11, 2022

by

admin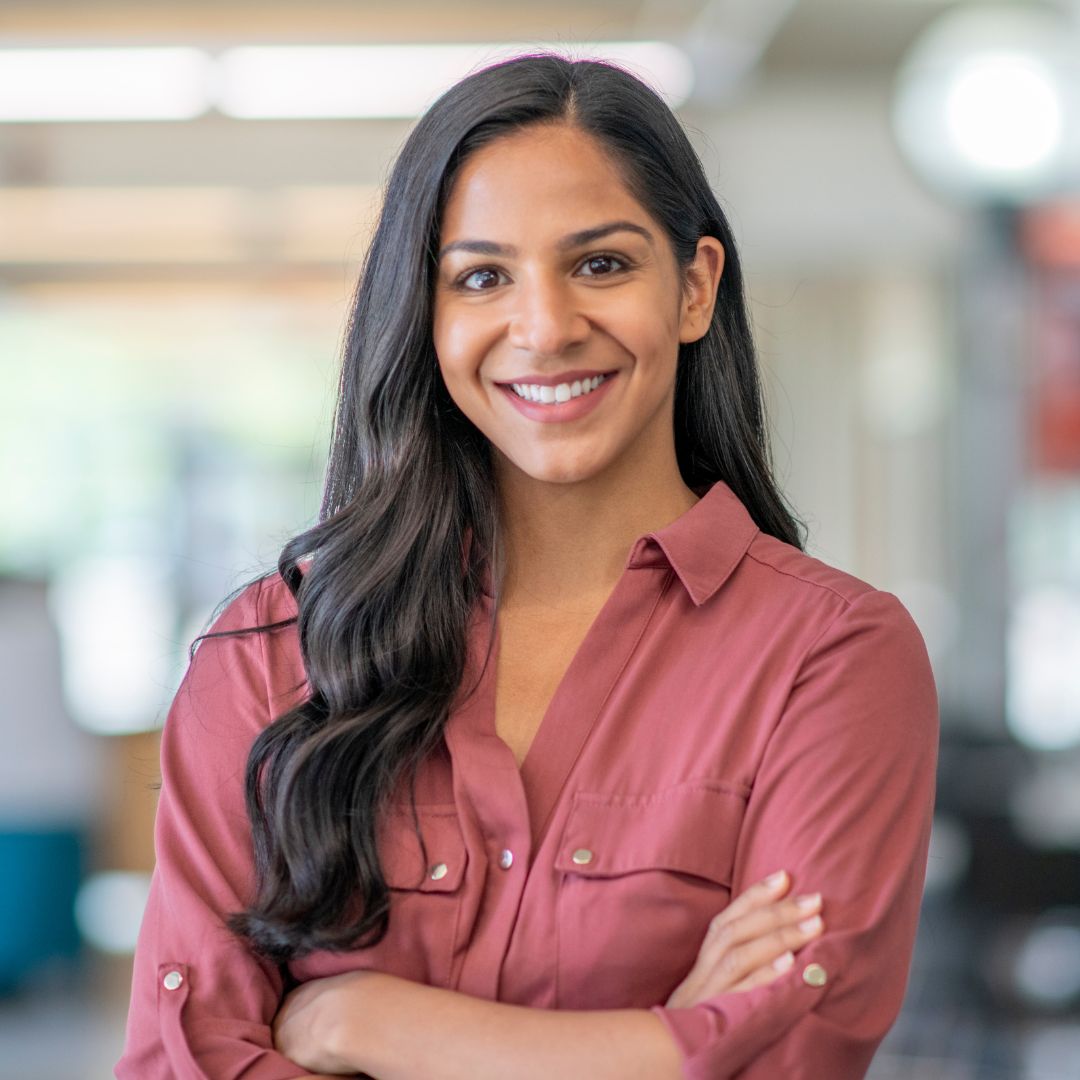 "Alexis" came to the Mental Health Program at Nutley Family Service Bureau (NFSBB) in search of her own voice. She was having difficulty in her marriage and didn't have the confidence to look her husband in the eye and tell him how she felt.
Before they could work on Alexis's marital challenges, her clinician focused on building her self-esteem and helping her practice positive self-affirmation and self-care. Alexis received assurance from her clinician that her concerns were valid and she had every right to express how she was feeling.
As Alexis engaged in weekly psychotherapy services, she started to realize that most of the voices she once identified as her own were from others. There was a point at which Alexis acknowledged how little she recognized herself and how difficult it was to be assertive about her needs and wants.
Alexis learned that she had been trying to make everyone else in her life happy. She had been living in fear of disappointing others who told her how a wife was supposed to behave. People in her life, including her husband, told her that she wasn't good enough.
As a result, Alexis had been unable to listen to her own voice and embrace her truth.
Eventually, Alexis told her clinician she was ready to sit down with her husband and make her voice heard. She expressed how she felt and what she wanted from her husband and her marriage. However, these sessions made it clear to Alexis that she wasn't getting what she wanted or deserved from the relationship, so she ended it.
As Alexis made the transition to life as a single woman, she continued with counseling at NFSB.
She was disciplined and determined every week, actively participating in each session no matter how challenging it might be. The culmination of many therapeutic interventions gave Alexis the self-confidence to make her voice heard.
After a year of individual and family sessions, the time came for Alexis to shine – and she did. Alexis gained the confidence and strength to embrace her voice and her truth rather than letting others define her voice and truth for her.
In addition to improving personal relationships, Alexis has brought this confidence and strength to her job. She's not afraid to be assertive, implement boundaries, and deal with conflict in a productive way.
This is not uncommon with mental health counseling. People choose to seek counseling for one reason but often apply what they learn in different areas of their life.
Alexis has been excited to share the positive changes in her life. She feels like she is growing as a person. Her therapeutic journey has empowered her to be proud of her values and accomplishments, accept and forgive past wounds, find her own voice, and make that voice shine through.
If you or someone you know is in an unhealthy or difficult relationship and might benefit from counseling and support, please contact the Mental Health Program at NFSB. We will always respect your privacy. Call 973-667-1884 for an in-person or telehealth appointment.