Looking Back on a Year of Growth, Looking Ahead to 2023 with Optimism!
Posted on

December 29, 2022

by

admin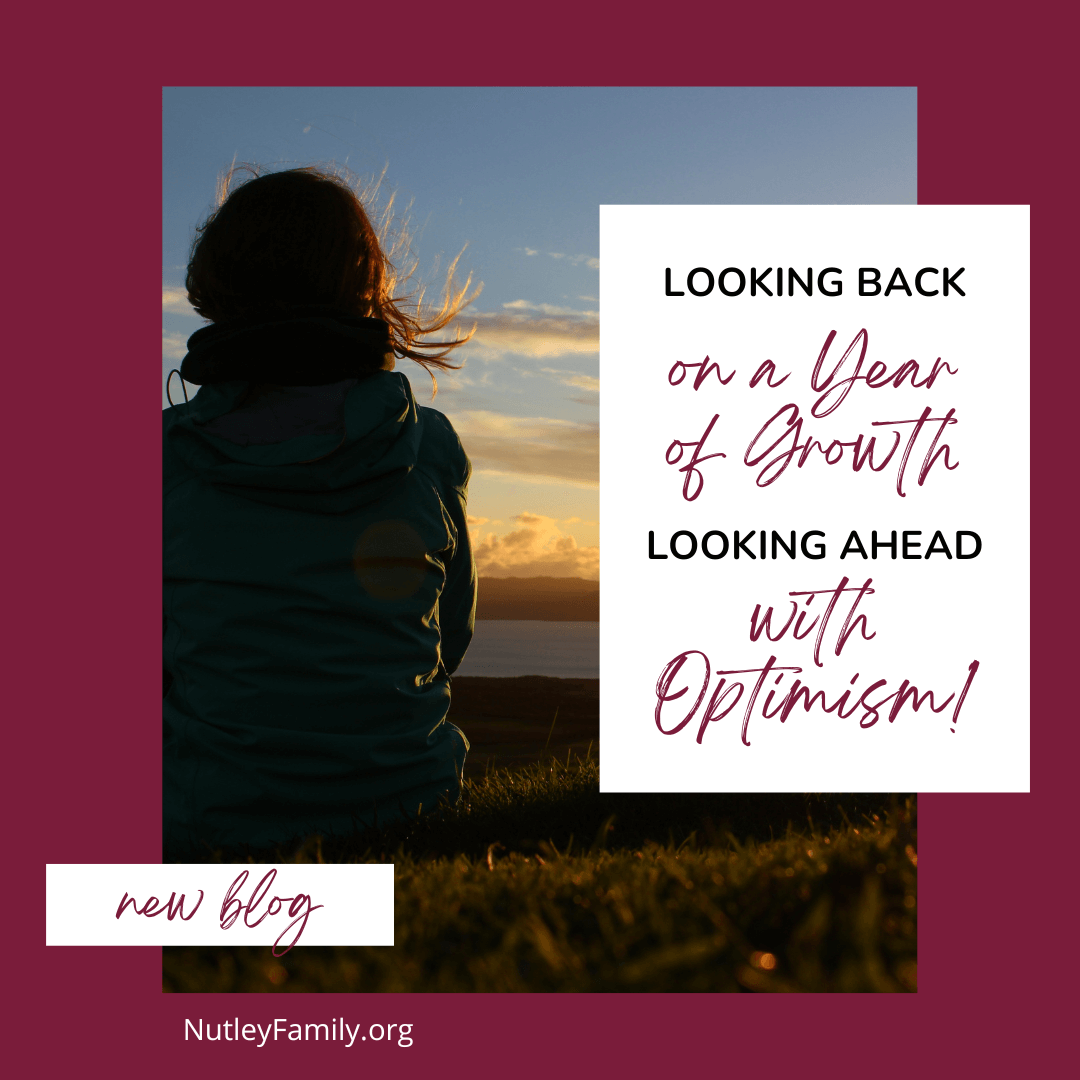 Dear Friends,
Did you know 2023 will be Nutley Family Service Bureau's (NFSB's) 110th year in operation? That's a monumental achievement for a local, independent nonprofit organization. As proud as we are of our rich history, we're constantly looking for ways to improve and make a bigger difference, which is why 2022 was such an important year for NFSB.
Every area of the organization – from the Mental Health and Case Management programs to The Food Pantry and The Thrift Shop, to community events and initiatives – has evolved in a positive way. With that in mind, we'd like to take a look back at what has been accomplished in 2022 and discuss what is planned for 2023.
Of course, NFSB will be commemorating the 110-year milestone all year. We've already established a goal of holding 110 "day of service" events with volunteer groups in 2023 and will announce other initiatives over the course of the year!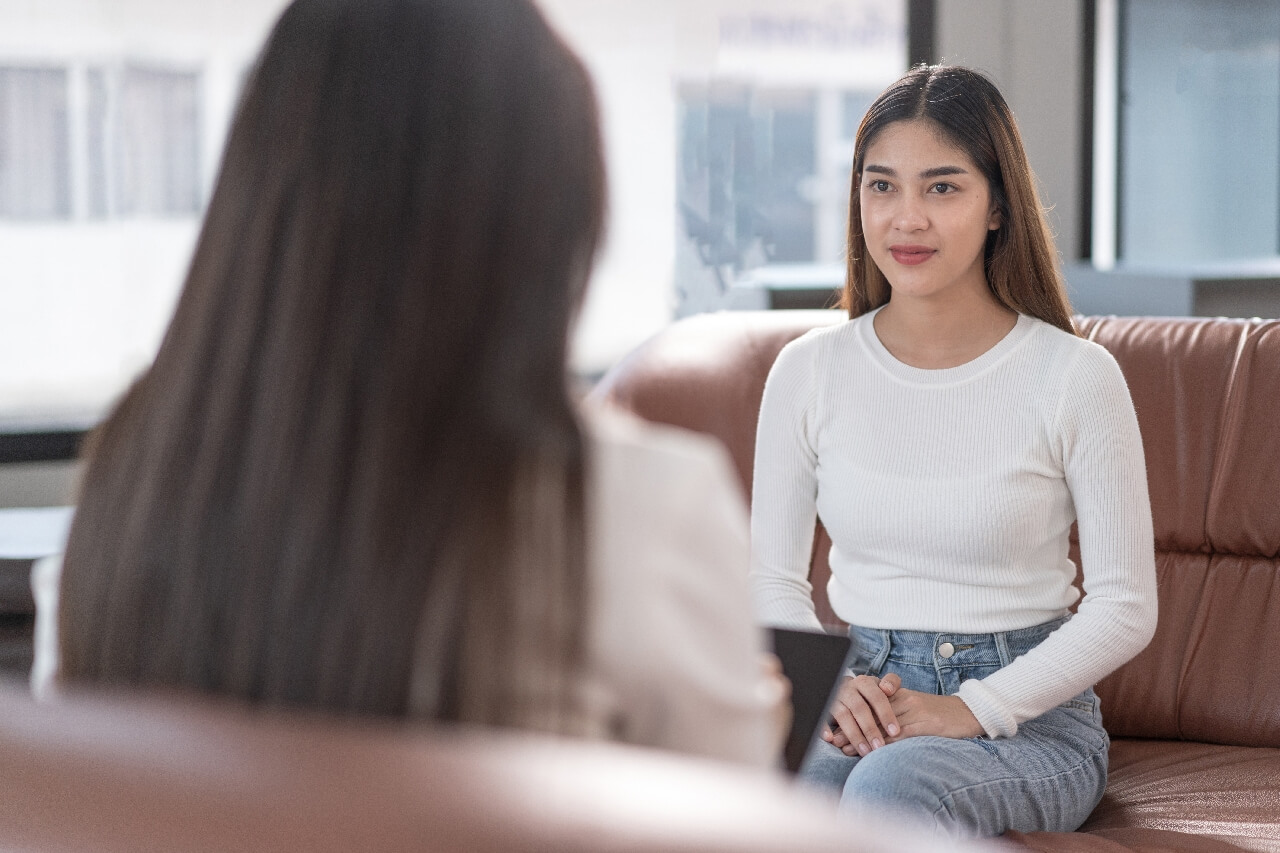 Mental Health Program
NFSB has taken a leadership role in building awareness of the importance of mental health and normalizing seeking counseling when life presents challenges. We want people to approach mental health like they approach physical health. If something doesn't feel right, it's okay to seek help. As a result, we've seen a large increase in the number of clients and sessions in the NFSB Mental Health Program.
We encouraged local students in grades 3 through 6 to participate in the Stomp Out Stigma Poster Contest. NFSB supported this initiative in partnership with Nutley Public and Private Schools, the Township of Nutley Department of Public Affairs, the Nutley Police Department, and the Governor's Council on Alcoholism and Drug Abuse. We also participated in Wellness Day at Nutley High School.
These events featured education about how to be more inclusive, how to get through periods of anxiety, and overall self-care.
More recently, NFSB partnered with the Township of Nutley and Nutley Public Schools to host collaborative monthly panels on mental health at the Nutley Public Library. NFSB Senior Clinical Supervisor Staela Keegan, MSW, LCSW, LCADC and NFSB Case Management Coordinator Molly Clark, MSW, are heavily involved in this program, which will continue into 2023.
Remember, appointments for counseling are available 9 am to 9 pm Monday through Thursday and 9 am to 6 pm on Friday. We have added to our staff of Mental Health professionals and currently accepting new clients with no waitlist!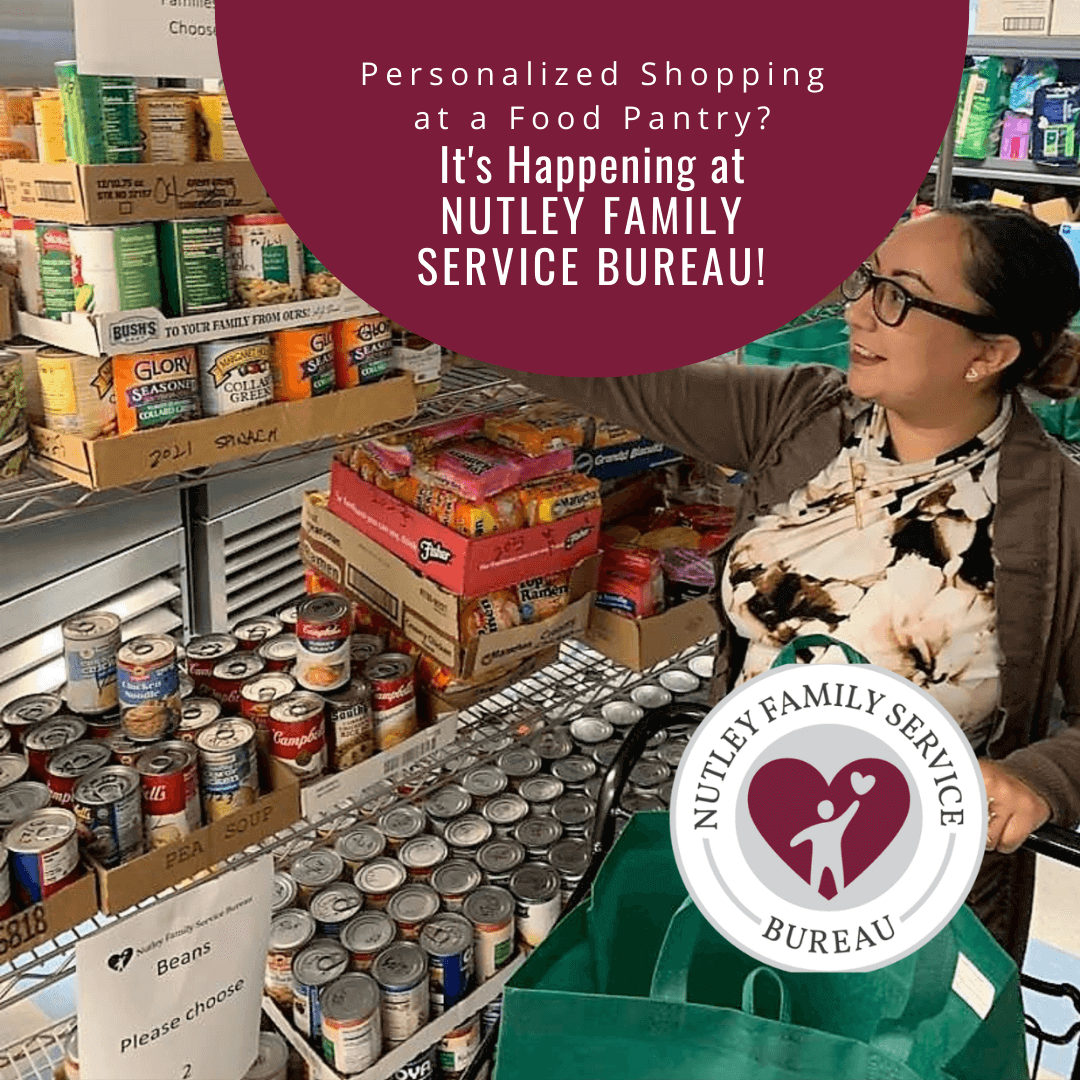 The Food Pantry
Our major initiative at The Food Pantry in 2022 focused on the shift from traditional food distributions to personalized food shopping by choice. Rather than receiving pre-packed bags of food, each Food Pantry client has a scheduled appointment and can walk through the pantry to choose specific items.
For clients with specific dietary needs or limited food preparation tools at home, personalized shopping can make a big difference in their daily lives. Many clients have commented about how much they enjoy the experience of visiting The Food Pantry and choosing their own food!
We'll continue to find ways to enhance Food Pantry offerings in 2023, including more fresh food items, a greater selection of ethnic and culturally sensitive foods, and nutrition education. We're also looking to increase awareness of our personalized shopping model by bringing a "mobile pantry" to facilities in the community.
Case Management
Some clients were a little nervous when they learned Case Management Coordinator Molly Clark would be going on leave. While Molly's shoes were not easy to fill, we were fortunate to welcome Johnny Barrios as a temporary replacement. We're thrilled that Johnny, who is bilingual, will continue to be a part of our case management team in 2023 as a case manager.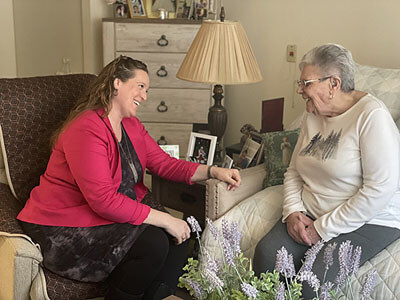 Molly is leading our Inclusive Healthy Communities initiative funded by a grant from the State of New Jersey's Division of Disability Services, which has been extremely productive due to close engagement with the community about barriers for people living with disabilities in Nutley. The findings of our needs assessment will be released in Spring 2023, along with recommendations for programs to address those needs and challenges.
Also, we're excited to announce that Nutley's Neighbor-to-Neighbor Program will officially launch in the first quarter of 2023!
In June, we announced that NFSB was one of 100 organizations across the country to receive a $25,000 grant from State Farm Neighborhood Assist. More recently, we received a major grant from Provident Bank Foundation for $12,500 and a platinum grant for $26,000 from the Blue Foundry Bank Foundation to support this much needed community mentoring program.
These funds are being used to recruit and train youth volunteers and support the development of the Neighbor-to-Neighbor Program, which will match volunteers with local seniors for regular visits and companionship.
The Thrift Shop
The Thrift Shop has been packed on the weekends! We could not have made this statement one year ago.
That's because we expanded our hours at The Thrift Shop at 169 Chestnut Street, especially on the weekend. New hours are as follows:
Monday – Friday: 10 am – 8 pm (previously 10-7)
Saturday: 9 am – 5 pm (previously 9-3)
Sunday: 11 am – 4 pm (previously closed)
Expanded hours at The Thrift Shop means more options to shop for people who work traditional business hours and an opportunity to expand our customer base. Most importantly, the additional income generated by The Thrift Shop will help us meet demand for NFSB programs, which has never been higher in our community.
Community Fundraising Events
Although Covid is still part our lives, NFSB events largely returned to normal with minimal restrictions in 2022. The response from our community has been as inspiring and humbling as it has been predictable – because the people of Nutley have a long history of stepping up to support each other.
Over the course of a six-week span during the spring, NFSB hosted three major events – the Scouting for Food Town-Wide Food Drive, A Night at the Races, and Rock Hunger V. Check out this recap of these incredible events from the NFSB blog. Our signature fall event, The Garden Party, was once again held at the spectacular Mountsier-Hardie Garden right here in Nutley!
While each event obviously has an important fundraising component, the NFSB staff and board have worked hard to develop a series of fun community events, each with its own vibe and allure that attract different groups. Go to the Events page on the NFSB website for more information and pictures from our major events!
Growing our corporate sponsorship program will also be an area of focus in 2023 as we look to strengthen our relationship with the business community. Year-long sponsorship packages start at just $2,000, or you can sponsor a single event for as little as $250! For information about 2023 sponsorship opportunities, please contact Emilie Pulecio at epulecio@nutleyfamily.org or 973-667-1884 ext. 101.
Donor Club
NFSB is launching a new Donor Club, which will allow us to engage, recognize, and show our gratitude to our family of donors throughout the year. The Donor Club includes five giving levels ranging from $500 to $10,000-plus and can be reached through a single donation or multiple donations.
Members of our Donor Club will be invited to a guided tour of NFSB facilities, all NFSB community events, and exclusive donor-only events and receive additional recognition and perks throughout the year. They'll also have opportunities to interact with NFSB leadership and share feedback on NFSB programs, events, and operations.
Accreditation
In May of 2022, NFSB announced the beginning of an accreditation process to ensure all areas of the organization are functioning according to best practices. This process has been largely internal thus far but will involve NFSB clients beginning in the spring of 2023. We'll be engaging clients with a survey to seek their feedback about the services they receive and make sure our programs are meeting the needs of the community. NFSB is grateful to The Partners for Health Foundation for their financial support of this initiative.
Laying the foundation for best practices-based client service and a strong financial future has been a top priority in 2022 and will continue in 2023. We've gone to great lengths to implement and upgrade systems that allow us to operate more efficiently and effectively while maximizing our fundraising efforts.
These efforts include but are not limited to accurately tracking outcomes, managing donor and client databases, improving intake processes, managing staff and volunteers, upgrading the NFSB website, building collaborative relationships with community partners, and more.
Expanding Capacity
As we have said many times, demand for NFSB programs and services has never been higher. To meet this demand, NFSB will need more people to expand capacity and make a bigger difference.
We have an exceptional group of clinicians in the NFSB Mental Health Program. We're planning to add two clinicians in 2023 and grow our internship program, not just in mental health, but in all areas of the organization. To that end, NFSB will look to build on the solid relationships that have already been established with many institutions of higher learning.
Also, it goes without saying that the passion, commitment, and giving nature of our volunteers are essential to the success of NFSB programs. As demand for our services grows, more volunteers are needed to support our mission during our events and day-to-day operations. Visit the Volunteers page on the NFSB website for more information!

Thank You!
Donors and volunteers. Community partners and corporate sponsors. Staff and board members. There are so many people who are responsible for the success of NFSB and the impact felt in the community. We could not be more grateful.
On behalf of the entire NFSB family, I'd like to thank everyone who has contributed to NFSB this year. Whether you donated, stocked shelves, attended an event, supported one of our community initiatives, or shared a Facebook post, you helped make a difference in someone's life. NFSB is a special organization because of the special people who give so much of themselves every day. We truly appreciate you.
Best wishes for a peaceful, restorative, and happy New Year.
Sincerely,
Katherine Carmichael
Executive Director